Our history
In the year 2015 the 'kasteelboerderij' was acquired by the Janssen brothers. They decided to fully restore the monumental building to it's original glory and rename it 'Graaf ter Horst'. Graaf ter Horst is more then just a restaurant. You're able to enjoy the unique location with a bite and a drink, a luxurious dinner or a complete getaway. Let our rich history be your inspiration.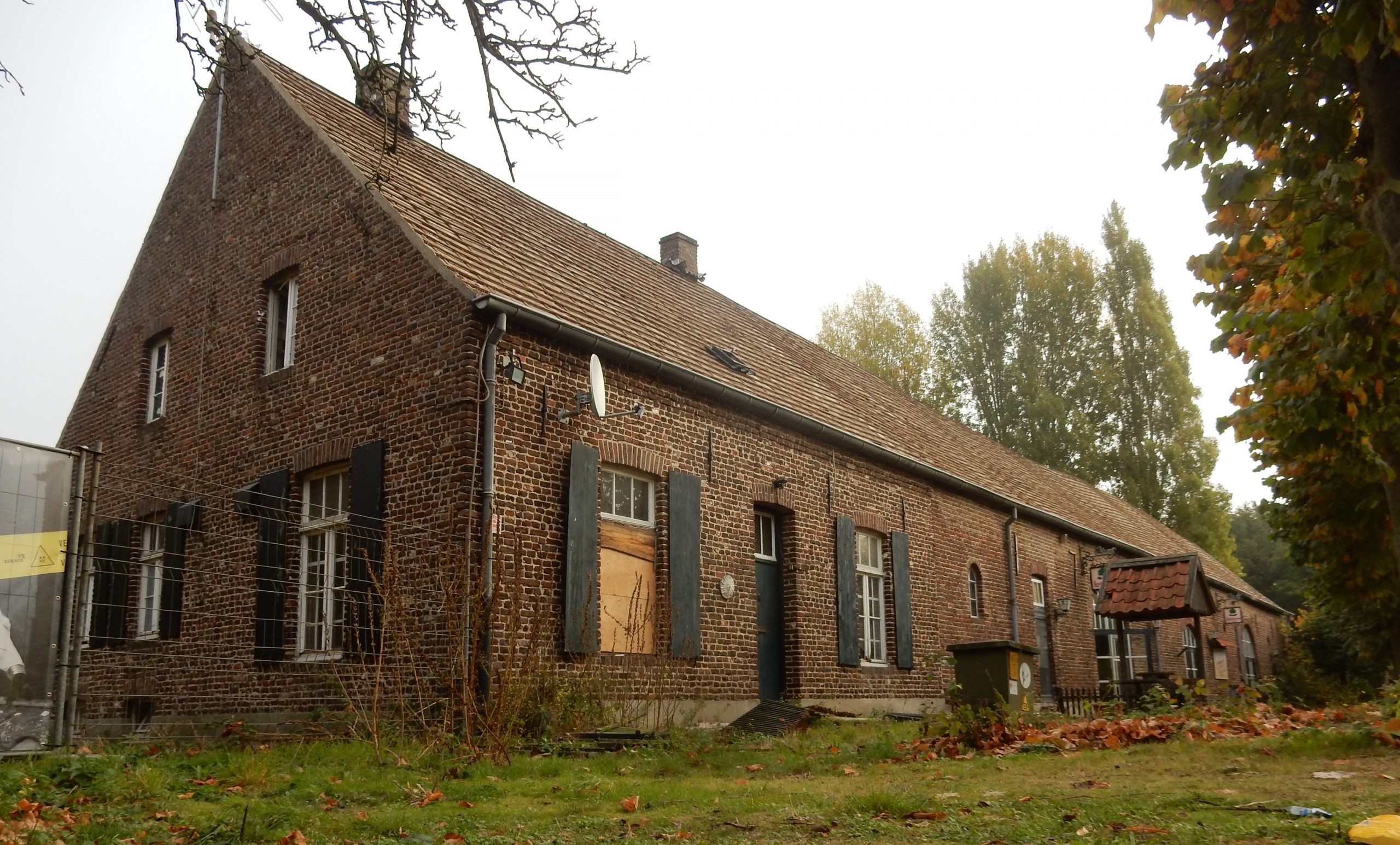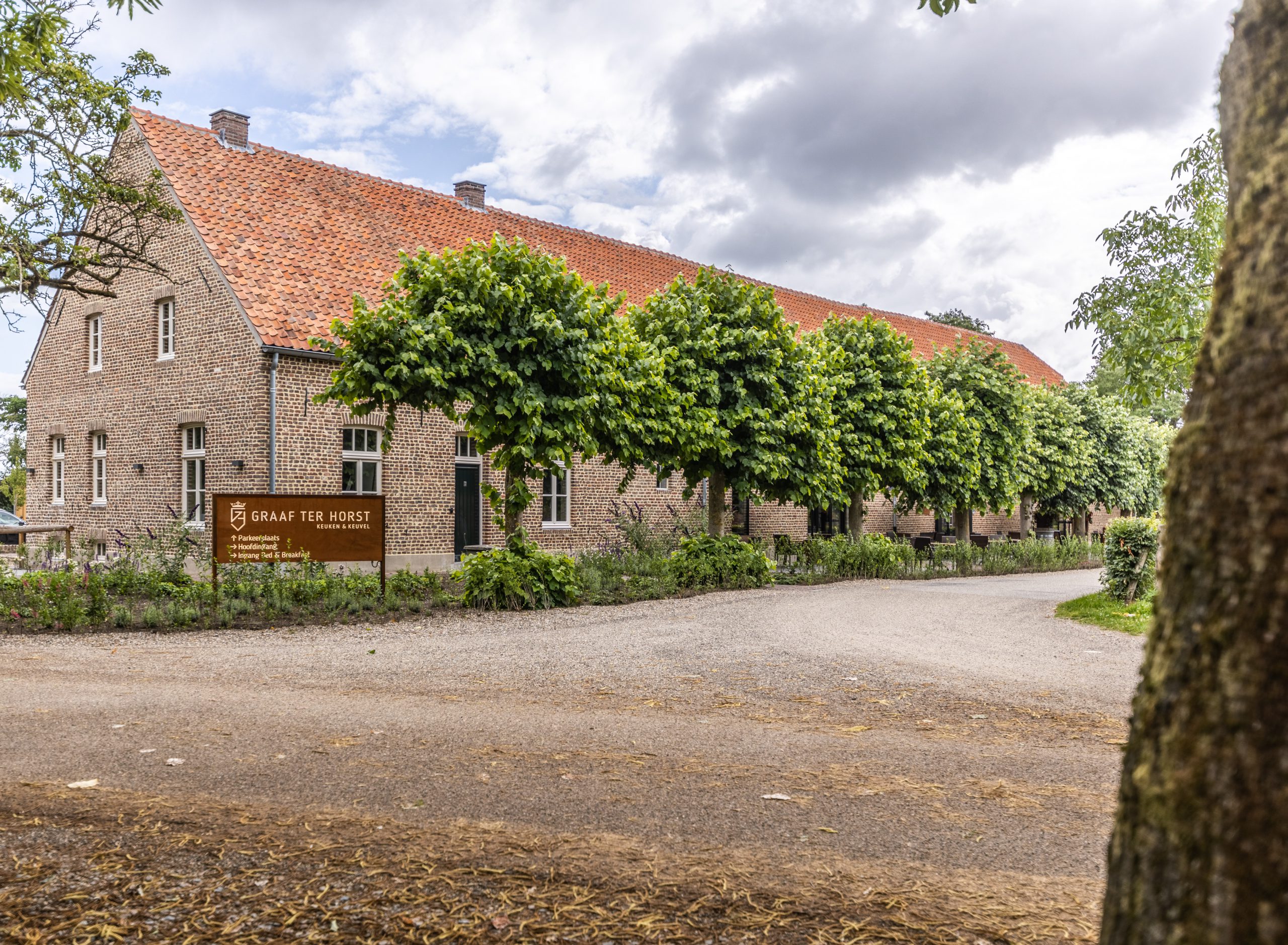 Environment
Horst aan de Maas (Limburg) is located next to a beautiful nature reserve, the 'Kasteelse bossen'. It is a quiet environment where you can completely be taken over by calm and peace. It's the home base of Graaf ter Horst.
Graaf ter Horst is located in a region with plenty of activities! Pay a visit to the theme park 'Toverland' in Sevenum, the castle gardens in Arcen, Castle 'Kasteel Huys ter Horst' or the zoo 'Zoopark' in Overloon. Walking and bike routes are available. Young and old can enjoy themselves in the surroundings of Graaf ter Horst.